We service and sell most brands. Call for your free estimate today.










We sell and service all major brands. We
have used Goulds, Grundfos, AY
McDonald, Red Jacket, StaRite, and Myers
for many years. We can get any pump
from 1/2 hp - 500 hp, from a booster to
submersible or larger line shaft pumps for
Residential or Commerical needs.


Get your GeoThermal ground source heat
pump today and get a

30% tax credit

off
the

entire

installation costs.
You can save up to 80% on your heating
and cooling, extra savings free on your hot
water, and it is eco friendly. Too good to be
true? Check these studies and get your
free estimate.
Well sell and service most major brands of
filters and softeners but prefer FLECK for
their durability and history of providing
commericial quality valves and components
for residential use. We sell units for Iron,
Hardness, Sulfur, Low PH, Bacteria control,
Ultrafiltration, Reverse Osmosis, and all
other water quality concerns.



Made with MAGIX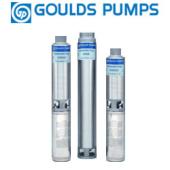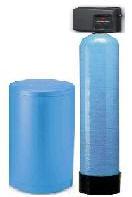 Our family continues to offer professional water services for TN homes and businesses since 1922